Performance Vs Benchmark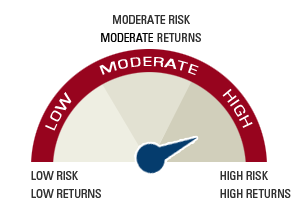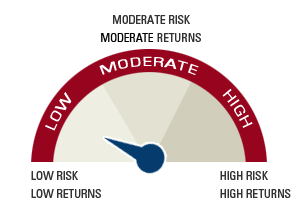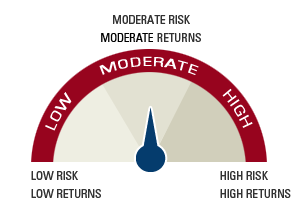 Fund Composition
Asset Mix

(As on )
Composition as per F & U *
Actual Composition

Asset Under Management


(In Million)
# Top Selling tax saving plan refers to ICICI Prudential Life Insurance plans which are bought by customers through the website with our Zero-Paper-Process. Source: Company BuyOnline data - Dec 2015 till date.
* As per IRDA Product Filing
Returns greater than 1 year are annualized.
Past performance is not indicative of future performance.