Qualifications required to be an ICICI Prudential Life Insurance advisor
According to the Insurance Act, 1938 read with the Insurance Laws (Amendment) Act, and the IRDAI (Appointment of Insurance Agents) Regulations, 2016, the qualifications necessary for being a life insurance advisor are as follows:
You should be at least 18 years old
You should have at least passed class 10 or equivalent examination
It is compulsory for you to attend the Insurance Training organised by ICICI Prudential Life Insurance and appear for the pre-recruitment test conducted by an IRDAI authorised examination body
You also need to undergo the Advisor Induction Program (AIP)
Realize your dreams of becoming an advisor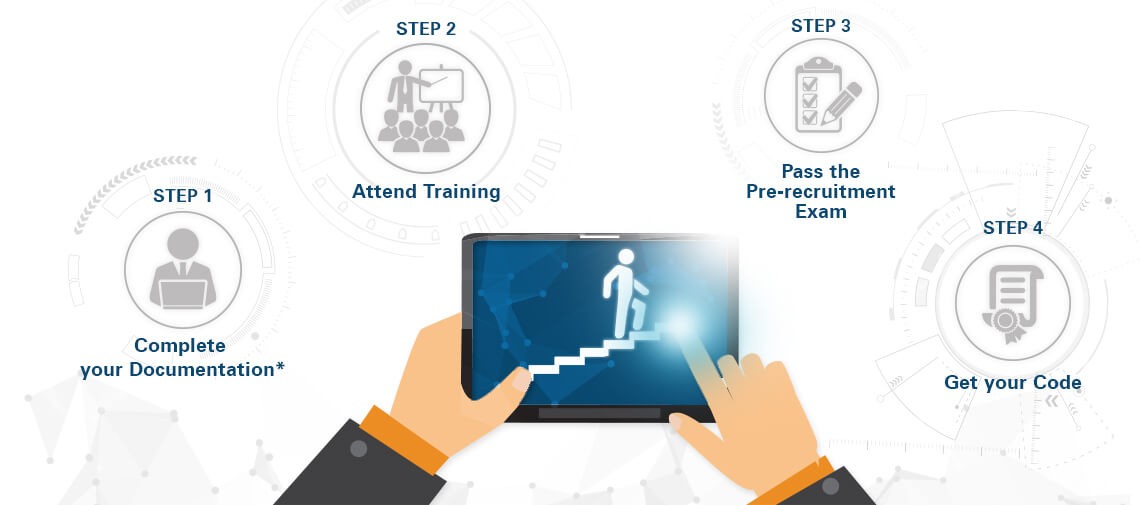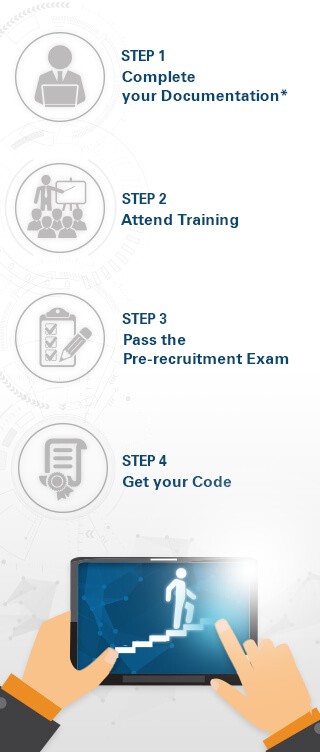 *Documentation includes your Advisor Declaration Form, PAN card, education proof, passport size photograph, and age proof.
6 simple steps to become an advisor.
Step 1 - Ask for a representative
You can opt to have our representative get in touch with you at the earliest and assist you with the process. To contact our representative, you may send your resume to beanadvisor@iciciprulife.com
You may also visit any of our ICICI Prudential Life Insurance branches and fill the application form.
Step 2 - Documentation:
Following is the list of documents required for verification and registration:
1. Age proof

2. Address proof

3. Education proof

4. PAN card

5. Passport size photograph
Step 3 - Regulatory Training: We provide you with special support and additional training to help you understand insurance better. We help you to prepare for the Insurance Institute of India (III) exam. This training can be done at your convenience, either online or at our training centres.
Step 4 - Passing the III Exam: Once you successfully clear the Insurance Institute of India (III) examination, the agency appointment process is initiated.
Step 5 - Appointment: On successful completion of the agency process, you will receive an Appointment Letter from ICICI Prudential Life Insurance and will be authorized to sell ICICI Prudential Life Insurance policies.
Step 6 - Advisor Induction Program (AIP): Once you receive your Appointment Letter, you will be taken through our induction program.The program is designed to help you understand the ICICI Prudential Life Insurance brand and our wide range of products.It will equip you with the right selling pitches, product communications and tools that make selling easier.
Comp/doc/Jan/2018/0755


People like you also read ...